Christine & Coaching
Christine began coaching managers and senior leaders in organizations as part of her consulting business upwards of 15 years ago. Having seen much success in this area, she embarked on becoming a certified life coach and now works with organizational and personal clients across the globe.
Christine's clients include men and women of all ages, from all cultures, religions and backgrounds.   Typically, her clients are looking to improve upon an area of their life, make a significant life change and are ready to do the work and have fun doing it!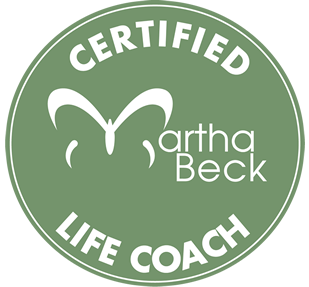 Testimonials
Christine is a dynamo. She's witty, super smart and focused, and gets to the heart of the matter  quickly.  I was wrestling with a fear of public speaking and she not only helped calm my mind down, she gave me valuable guidance and feedback on my speech that led to a very successful presentation. Her coaching has been invaluable, both professionally and personally.
– AK, Los Angeles, CA
Christine Shanley offers genuine smart direct support, encouragement & guidance. She has the ability to get to the heart of an issue by listening & then delivering truth in a manner that makes it so easy to receive. She offers practical tools that makes one know that change is possible while giving a strong safe place to be oneself.
– JR, Anthem, AZ
If you're looking for a no-nonsense coach to help you with your "issues" – be they life or work related – I highly recommend Christine Shanley. She's calm, smart and able to cut to the core of the problem quickly!
– CB, Vancouver, CA