Book a Session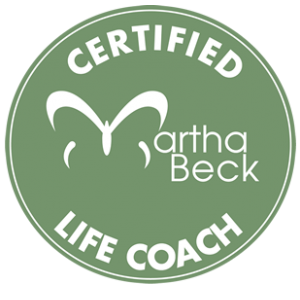 20 minute Consultation – Complimentary  Book Now
Provides new clients with an opportunity to discuss the types of changes you wish to make in your life and how I may support you in your journey.  This is a great time to ask questions about how I work and what to expect from our coaching relationship.
Individual Coaching Session
– 60 minutes – $200 or 90 minutes – $300  
Book Now
Individual sessions are often beneficial for clients who have a very specific, burning issue they would like help getting quick resolve on.
Available to new and previous clients, not currently enrolled in a package.